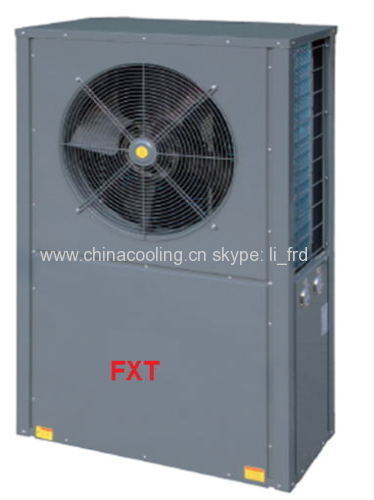 Monobloc-A1-Series & C1-Series water heat pump unit
Product Description
Related Products
Related Links
Product Features
★Monobloc Design, Installation simple,Flexible and Conveniently.
★Fashionable design,compact structure, saving install space,multiple soundproofing protection and running in lower noise.
★With R410A Refrigerant HITACHI or R407C Refrigerant SANYO EVI Low Temp Scroll Type Compressor ,Green Environment, High-Efficiency,Providing Wonderful Performance and Reliability.
★Operating steadily under -25°C~45°C Ambient temp, Meet Cold Regions Heating in Winter,Cooling in Summer, and Domestic Hot Water Demand.