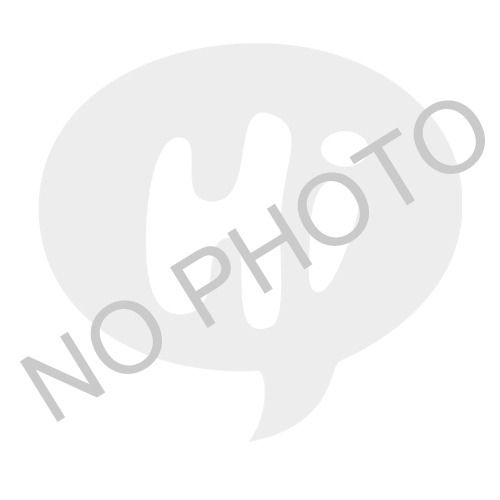 Roll Condenser with painting
Product Description
Related Products
Related Links
Condenser features:
1) Material: a) Bundy tube (steel tube coated with copper or zinc ):
tube diameter :4.76 mm, 6mm, 6.35mm, 8mm
b) Steel wire: sides can be with steel plates and brackets; It's up to you!
steel wire diameter:1.0mm - 1.6mm
2) Structure: bundy tubes welded with steel wires
3) Painting: Cathode electrophoretic painting (black)


Common Type: 18 rolls, 21rolls, 24rolls etc.
We can make according to your drawing or dimension!